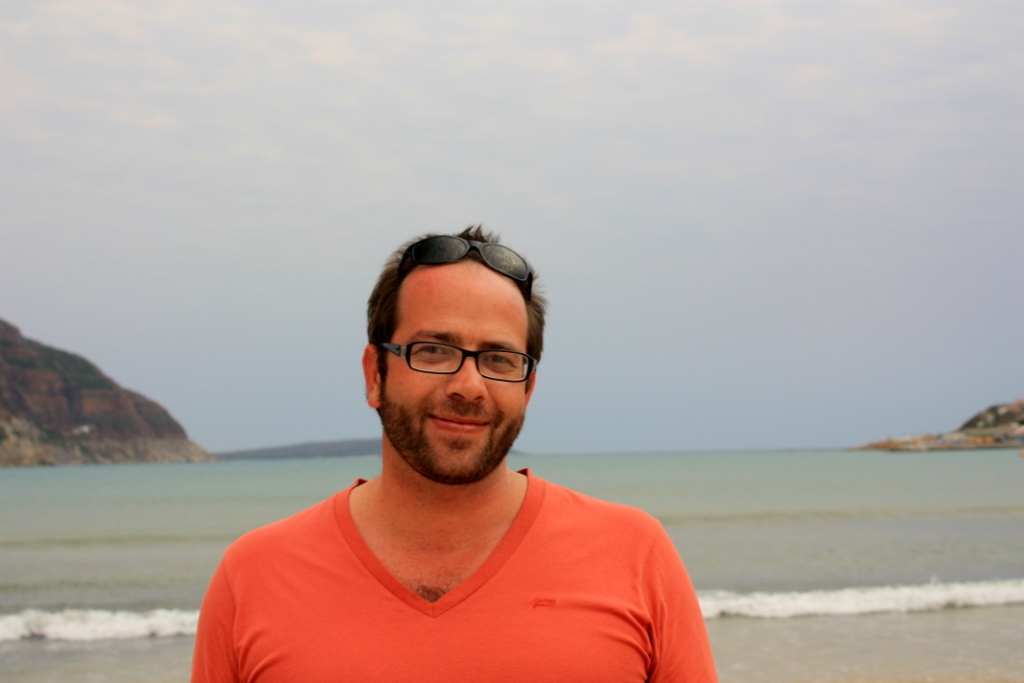 Based in Strand and Somerset West, Helderberg area I offer : Gebaseer in die Strand en Somerset Wes bied ek:
Besigheidsplanne
Webwerf Ontwerp
Payroll services
Sage One Opleiding
Rekenmeesterswerk
Skryf vir webwerwe
Besigheidsmakelaar
Bemarkingsoplossings

Business Plans
Website Design
Cloud based POS Systems
Sage One Training
Accountant
Copywriting for website
Business Broker
Marketing solutions
Francois specialises in the writing of business plans, tax planning and saving audits and bookkeeping services for small businesses or professionals in Cape Town or the Helderberg.
Francois first started his own accounting practise after obtaining his B-Compt degree and completing his articles with a firm of Chartered Accountants in 1997.
Francois also has experience as a senior financial manager in the property as well as the FMCG industry. Francois spend the last two years + as FInancial Manager at a clothing factory in Somerset West.
Francois also owns and operates Buddy Web Design which makes him an allround specialist consultant for small businesses, especially the writing of business plans, which besides financial projections also requires market research and the development of a marketing plan.
Download CV of Francois Marais